Peabody's is a full-service interior design studio based in Milwaukee, Wisconsin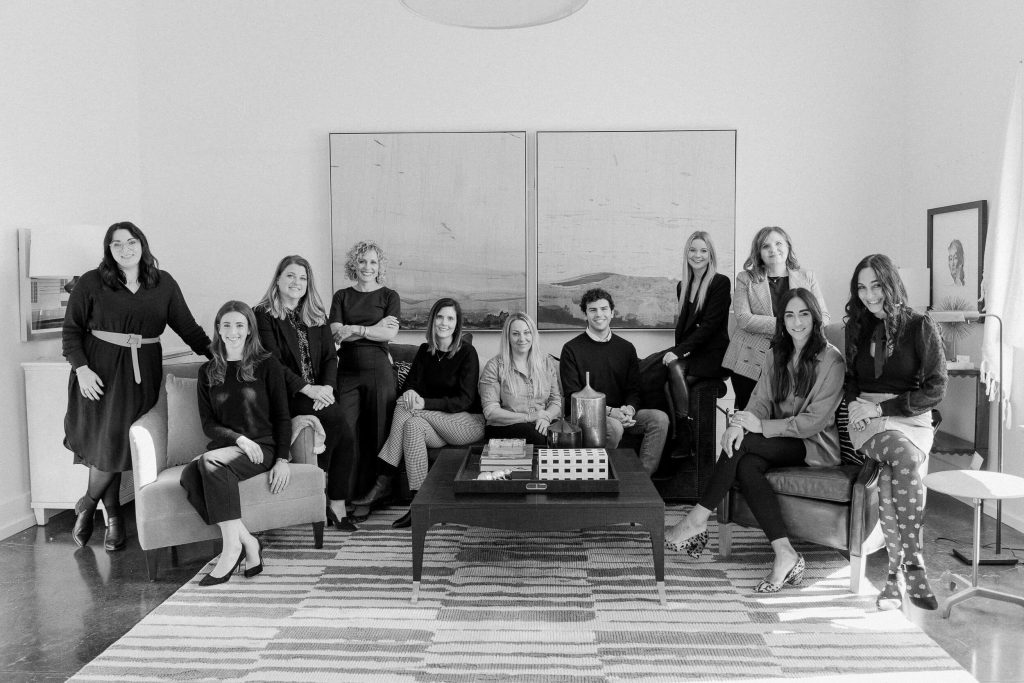 Since 2010, Deerwood Studios has been home to our expansive showroom, resource library, and design studio. Our well-respected team of designers collectively have decades of experience, making us the perfect partner for your project. We are passionate about creating spaces that are a reflection of you and your lifestyle. In 2022 Peabody's won the Future 50 Award for fastest growing business in Wisconsin, and was recognized as the 11th largest women-owned business in the state.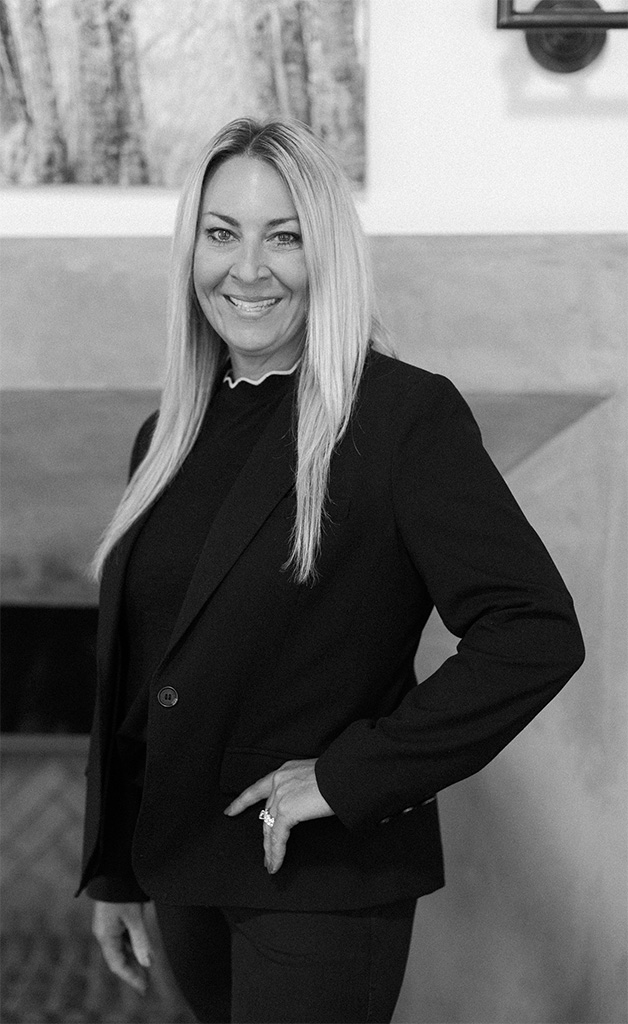 Kelly Boecker
Kelly has worked diligently to grow a family-run furniture store into a national and award-winning custom interior design studio. She strives to act in the clients' best interest, and to exceed their expectations.
Principal Interior Designer
Emily Winters Posselt
With an eye for enhancing spaces with unexpected details, Emily is passionate about creating the perfect surroundings for her clients' day-to-day lives. She sees her job as an opportunity to collaborate with her clients to create something unique and beautiful.
Emily started her design career in Arizona before moving to Wisconsin and joining the team at Peabody's. She has since completed projects throughout the U.S. where she loves to incorporate a mix of antiques and contemporary pieces. She's rarely seen without her furry, four-legged design assistant, Grace.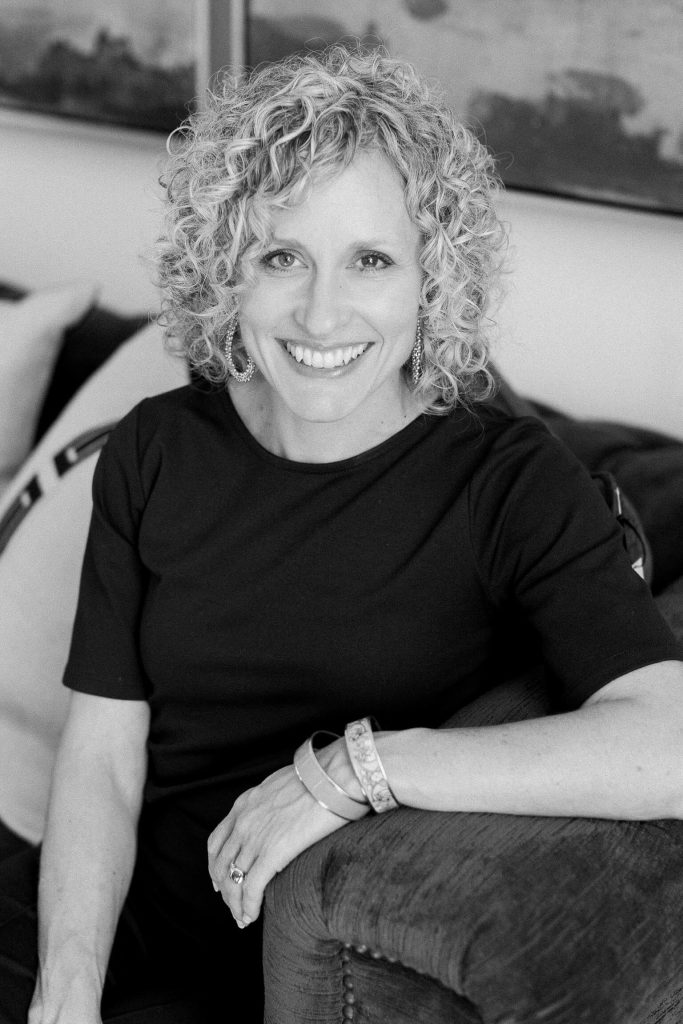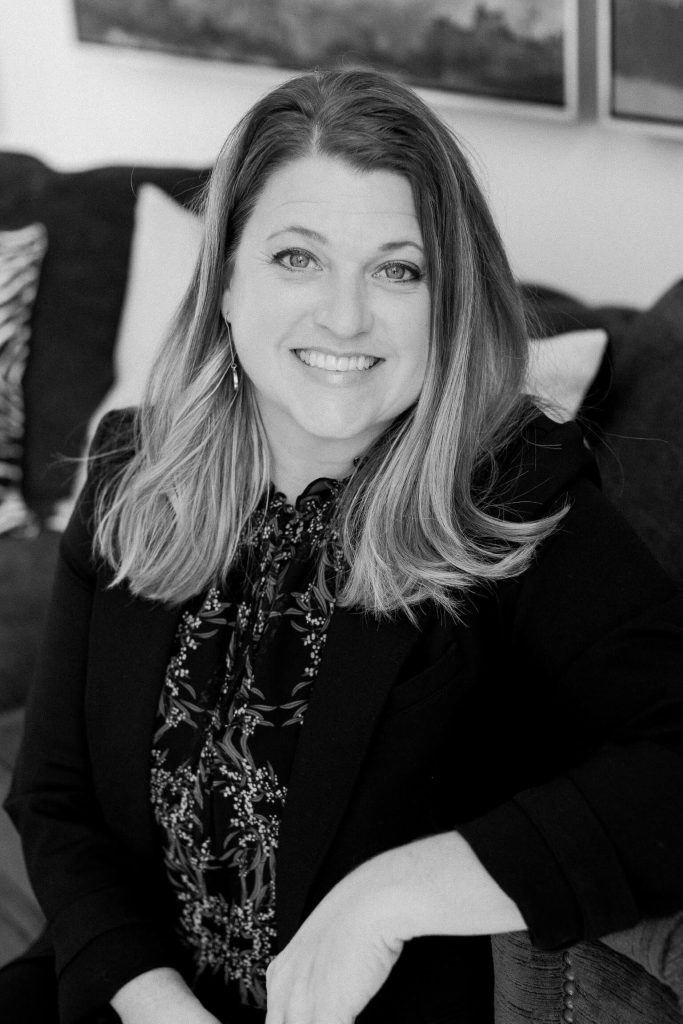 Jennifer Schuppie
A self-professed admirer of design and scale, Jennifer Schuppie loves helping her clients make the most of their space through energetic layouts and thoughtful use of color and art.
Inspired to become a designer by her father, Jennifer's education encompasses universities in both the United States and United Kingdom. A lover of the outdoors, Jennifer regularly spends time at her family's cabin enjoying everything the North woods has to offer.
Anna-Marie Miles
Anna is an experienced and innovative designer who loves to mix styles, colors, and textures to capture her clients' true essence. Her love for designing laid-back and approachable spaces stems from her frequent visits to Hawaii.
In her free time, you can find her running the trails in Wauwatosa, hosting neighborhood socials, and spending quality time with her children, husband, and dog.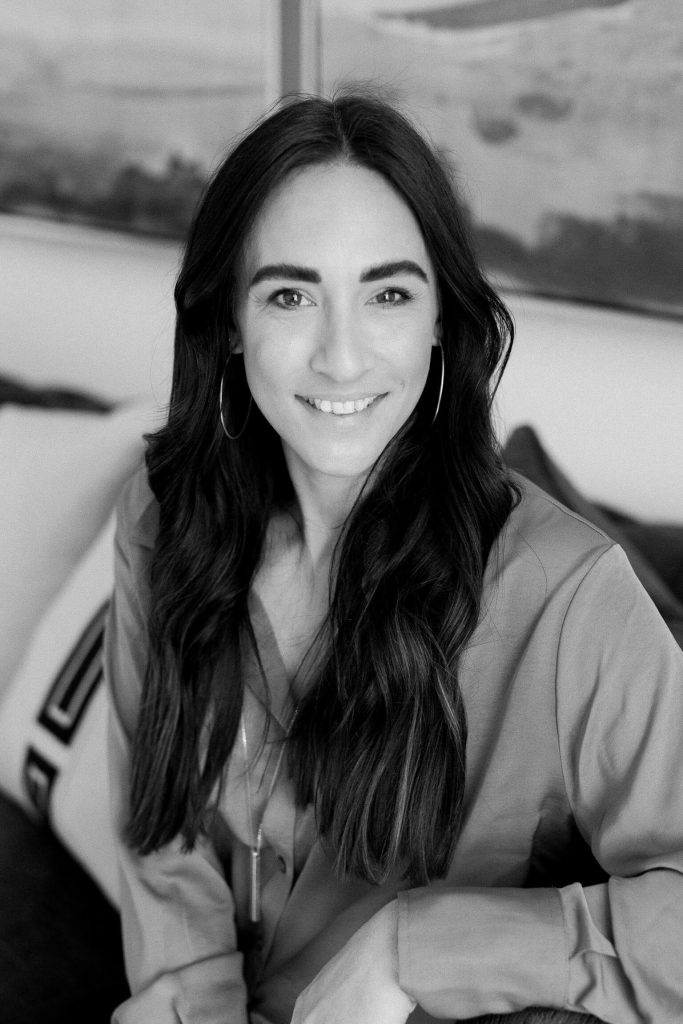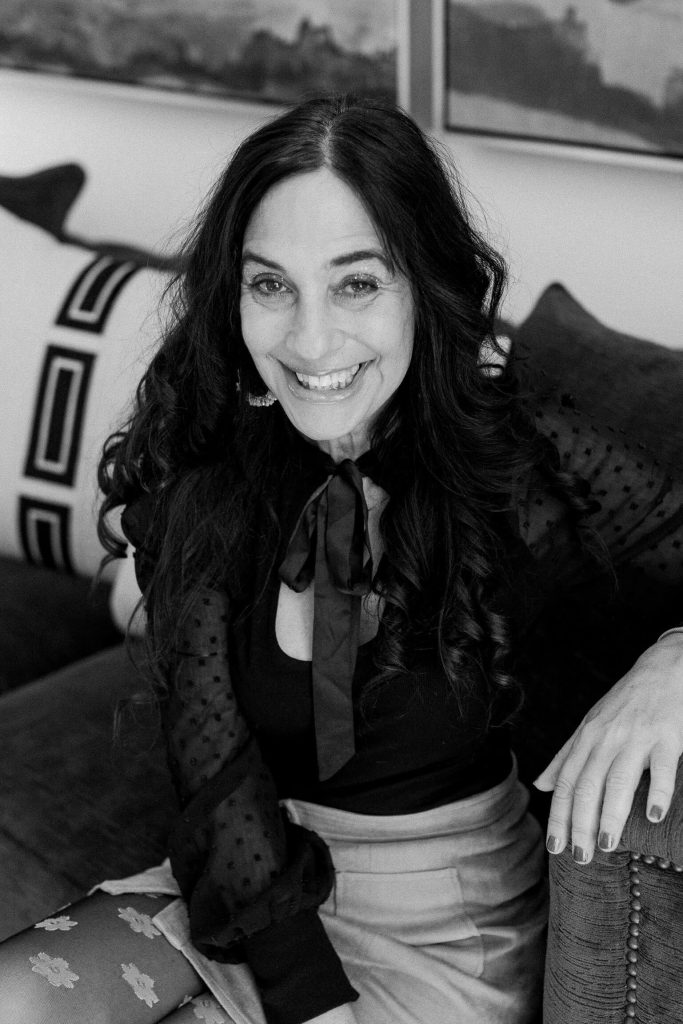 Lisa Minneti
Known for her free-spirit and whimsy, Lisa believes that design is a positive balance of color and beauty. She helps her clients celebrate the magic of their daily lives through pattern, texture, and lighting.
Lisa is a woman of many interests. From working on her novel, and performing in shows, to enjoying sunny days and cozy nights with her family, she is always drawing inspiration from her daily life.
Mara Wierschke
Mara believes that good design is everywhere and can often be found in unexpected places. She enjoys collaborating with her clients to create rooms with lasting impact that inspire one to linger and enjoy.
Mara loves to draw inspiration from her many travels, as well as from her own backyard. Gardening is one of her favorite pastimes, and her home is never without fresh flowers.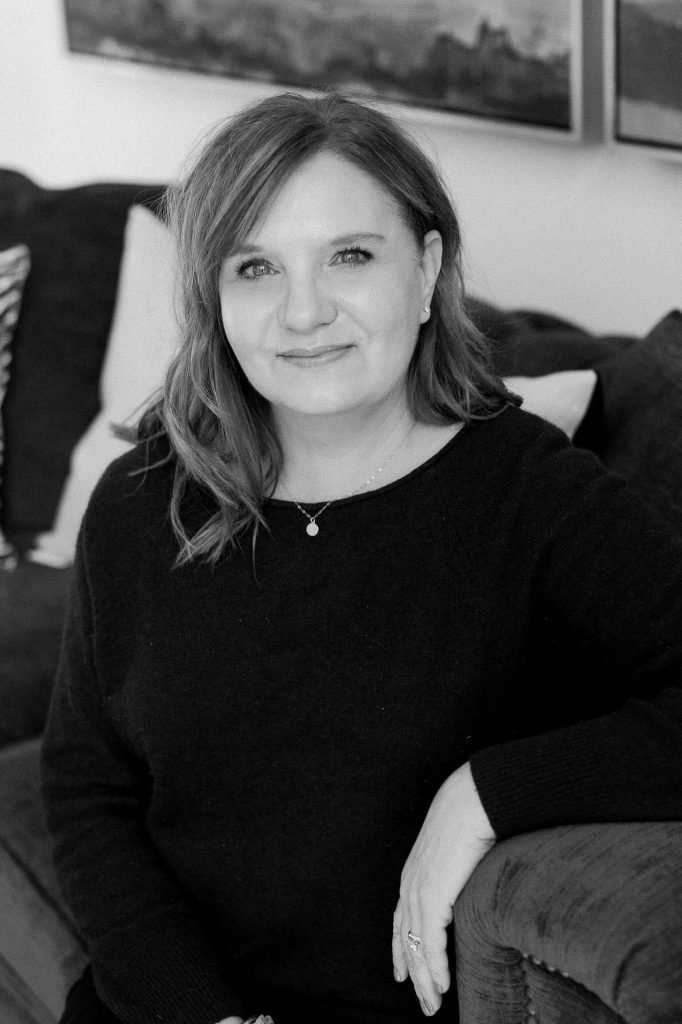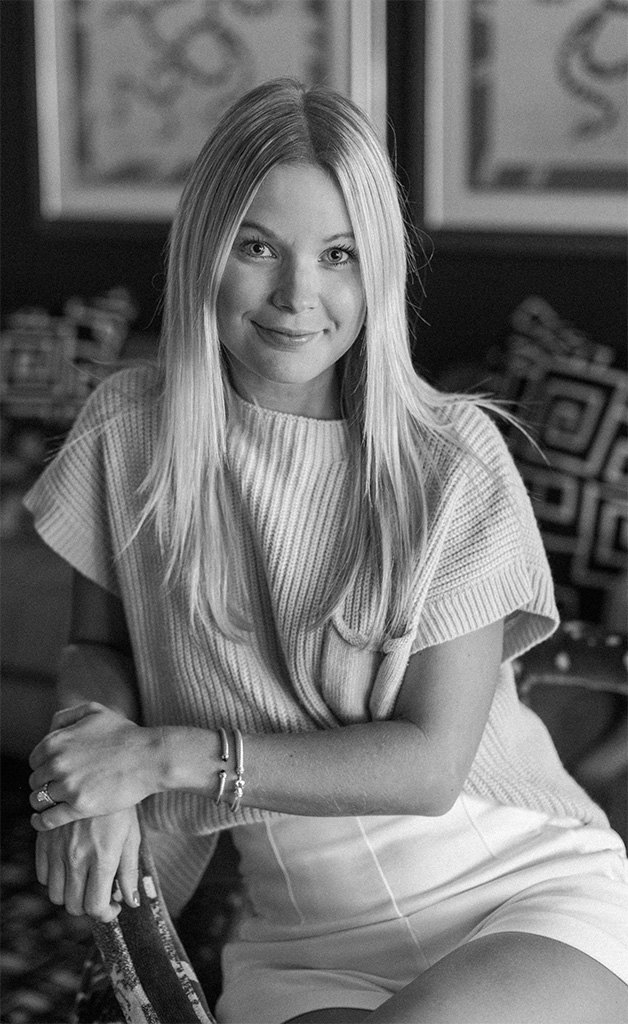 Margaret Zingale
Margaret began her career at Peabody's as an intern and honed her skills further as an assistant to Principal Designer Emily Winters. She approaches each project with a fresh take on the traditional by pairing the old with the new.
Hosting dinner parties allows Margaret to perfect the art of tablescapes and showcase her growing collection of china and glassware. She takes inspiration from her favorite travel destinations and her personal library of coffee table books.