Residential & Commercial Interior Design
The fun part! We will visit your home or existing space in order to identify your wants, needs, and dreams for the project. Together we will collaborate to design something that is beautiful, functional, and custom to you. This step includes creating conceptual drawings, sourcing finishes, selecting furniture, and helping you build the team of contractors who will bring the vision to life.
During demolition and construction, our team will work alongside the architects, contractors, and other trade professionals to ensure quality craftsmanship and careful installation. If any problems pop up along the way, we will be there to troubleshoot and find the best solution with your design in mind.
The moment when it all comes together! While we have handled product ordering and warehousing up until this point, our job doesn't stop there. Our team will take care of installation and styling so you can sit back and watch the magic happen. These finishing touches are what will elevate your space from average to incredible.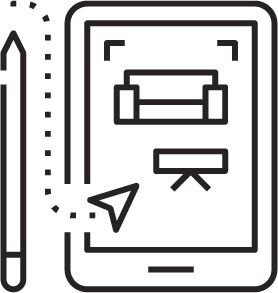 During the initial design consultation, you will share with your designer about your wants, needs, and dreams for your project.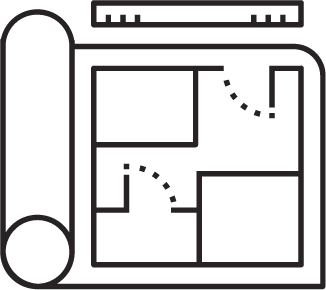 Our designers can create unique and beautiful design solutions for any space, sourcing quality finishes and materials that compliment your style.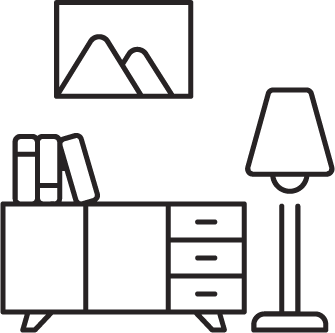 We will select fabrics, furniture, art, and accessories that complete your space and make it feel like home.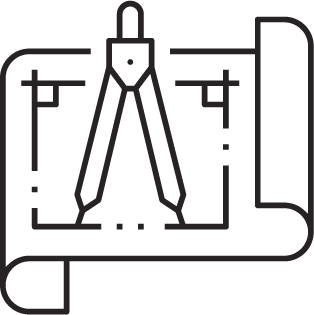 architecture
collaboration
Collaboration with architecture firms offer a comprehensive approach to any project, ensuring structural, functional, and aesthetic appeal.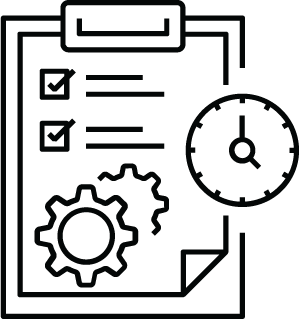 PRODUCT ORDERING &
PROJECT MANAGEMENT
We'll order and house all of your materials and furnishings until install date as well as communicating with all contractors to ensure project timeliness.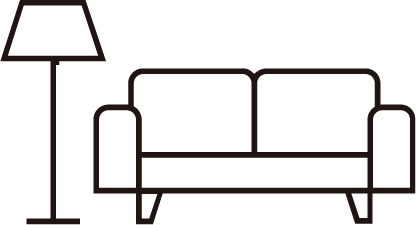 Our home at Deerwood Studios serves as the perfect place to get inspired and shop for unique and quality pieces for your project.